studio:
welcome home studio
Mahlower Strasse 23-24, 12049 Berlin
Aufgang C
for commercial inquiries

Barbi Mlczoch
+49 179 5190122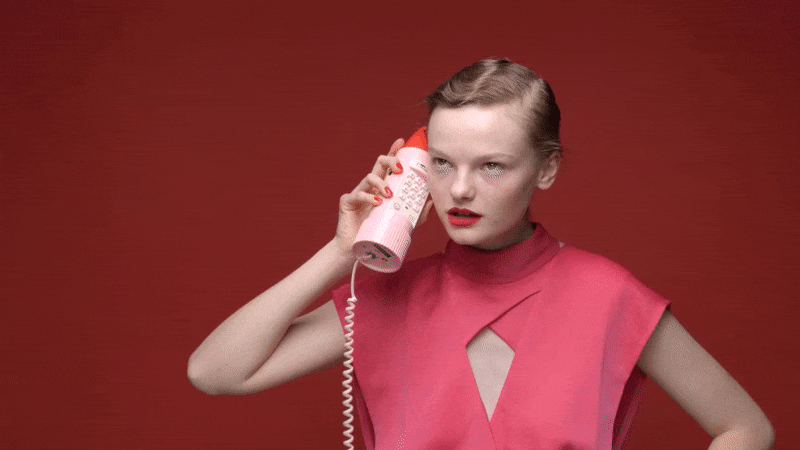 ABOUT
As a female photographer, Frauke brings a unique perspective to her work, infusing each image with a sense of refinement and confidence. From ethereal beauty shots to bold and striking fashion editorials, her portfolio is a celebration of the female form and the power of self-expression. At the heart of Frauke`s work is a belief that beauty is inclusive and universal, and that everyone has something unique and beautiful to offer.
Disclaimer
All content and images are copyrighted by Frauke Fischer (unless otherwise noted) and are not to be used or reproduced for any purpose
without the expressed written consent of the photographer. Any unauthorized use of any of these images will result in prosecution to the fullest extent of the law.